West Indies Beach Remodel, Ponte Vedra Beach, Florida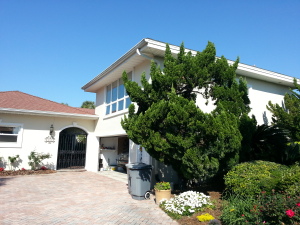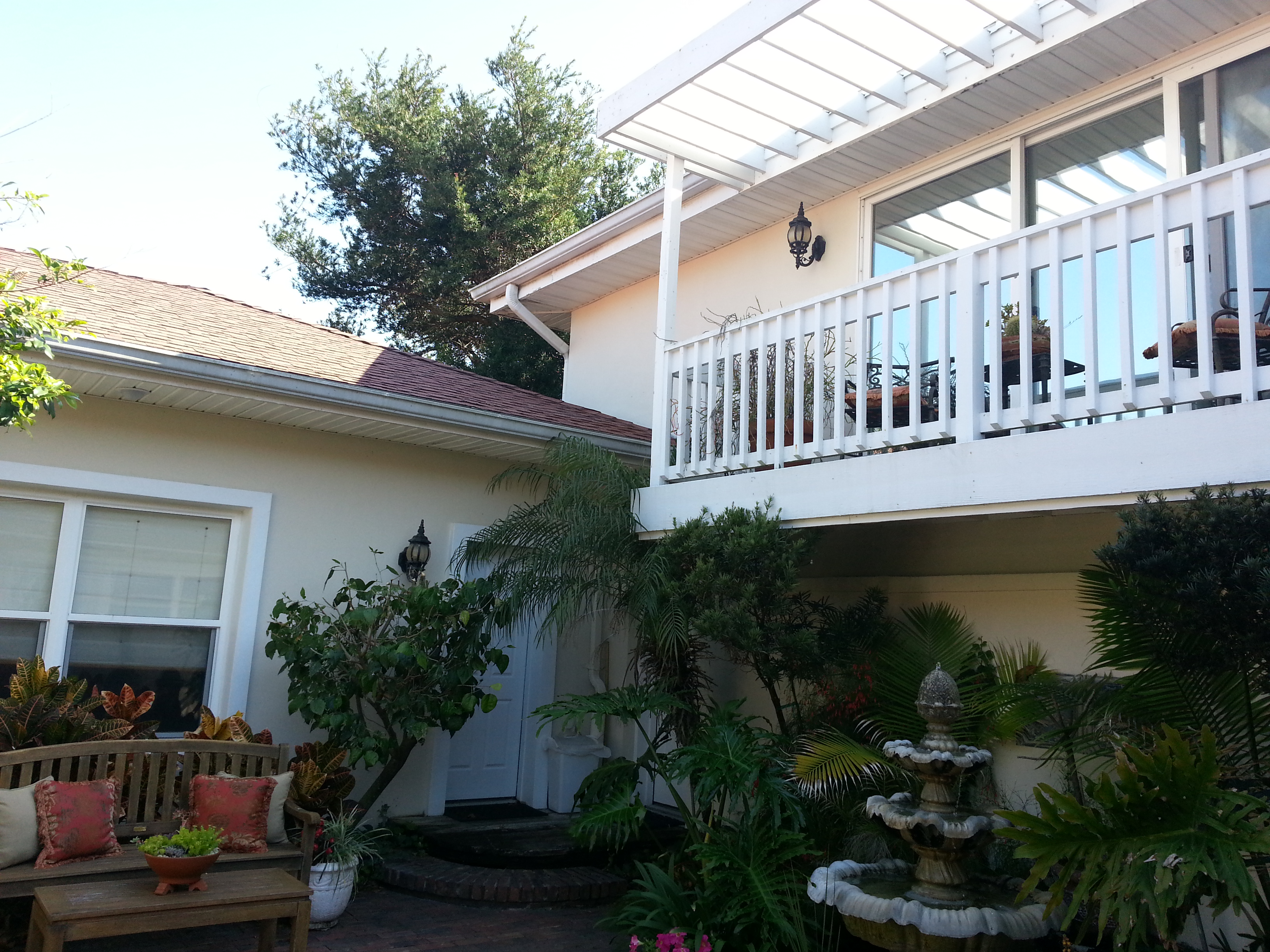 Have you ever wondered what your house could look like with a few simple changes? Please give Susan a call 407-310-3663.  Classical Home Design, Inc.  often designs concepts for people who need time to think about committing to a full remodel.
Here's our latest "Curb Appeal" Renovation Makeover. This 1970's stucco beach house has tiny windows and a large 1990s two-story garage addition SMACK in the middle.
The neighboring homes are selling in the $1.5+ million range, so it's time to freshen the exterior. The Homeowner expressed his main concerns as easy maintenance and cost.
The balcony above the garage is their favorite spot to sit and view the ocean.    The program includes replacing the existing rotting courtyard balcony, replace the garage doors, adding a  covered passage door at the garage and increase curb appeal details to make the home more marketable.
Classical Home Design, Inc. presented three different West indies inspired elevations at three different price points. To simplify building maintenance, we specified James Hardie Concrete siding and Fypon poly brackets.  The West Indies style  works well to tie the existing boxy details with a limited amount of new structural construction.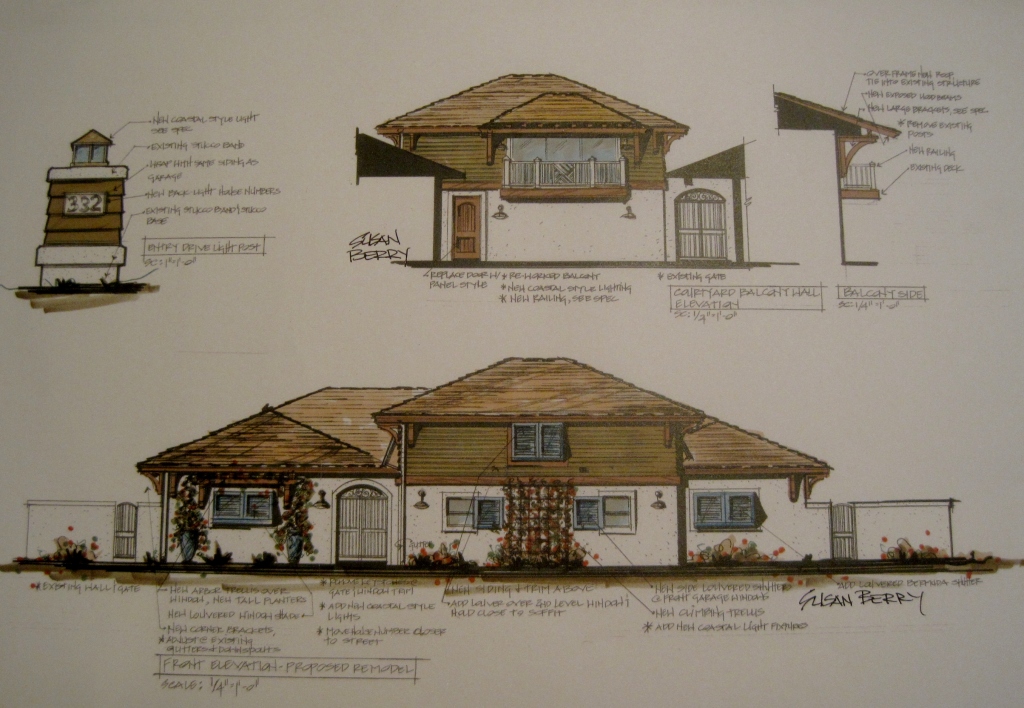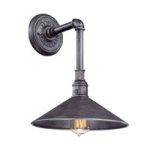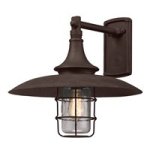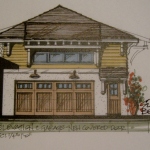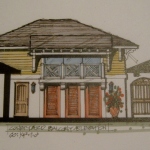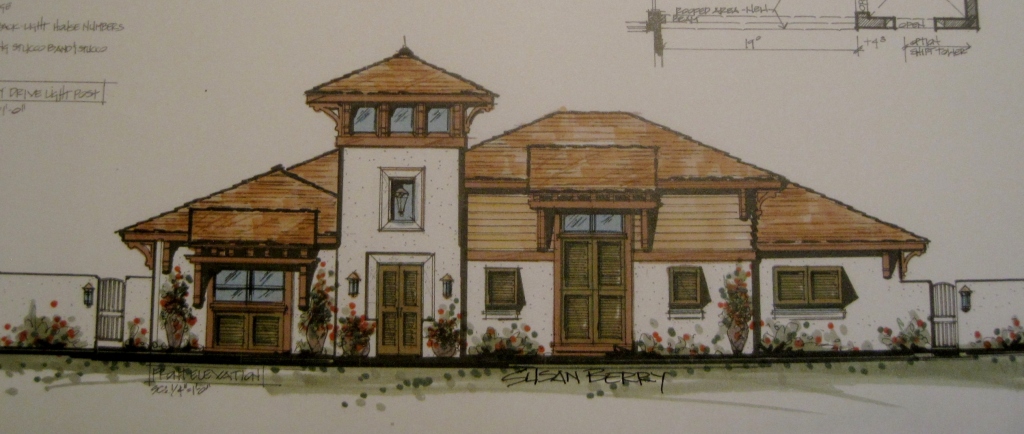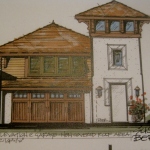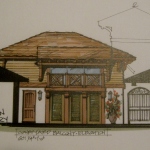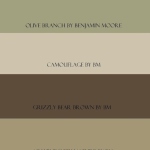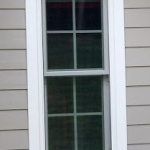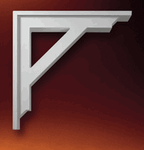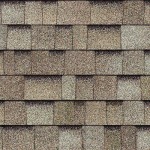 The owner liked the highest cost version C, which would also attract the highest resale price.
The also like the bright yellow and orange middle version B.
Color goes a long way as a design tool to add interest without significant cost.
They are still debating costs and haven't started the remodel. We believe design time is the time to explore materials and educated possibilities.
Along with exterior design concept sketches, we also provided material selections.  This package provides the information a homeowner needs to get accurate preliminary construction bids from builders:
Paint Selections
roofing
garage door
passage doors
door hardware
exterior lighting
shutters
Brackets
Siding and soffits
Pavers
Windows
Light posts at driveway design
Please contact us to discuss your remodeling project.
Our clients find that the more time spent designing up front, the more money they save and the more mistakes they avoid during construction.
Whatever your budget, we are experts at adjusting design choices for maximum impact.  Please contact Classical Home Design, Inc. by email.  For faster service, call or text Susan at 407-310-3663.