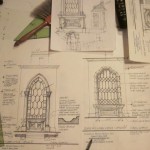 Susan Berry provides consulting for commercial design concepts.  She does not practice commercial architecture.  Classical Home Design, Inc. often creates interior theme concepts for corporations, interior designers  and state licensed architects for them to incorporate into their construction documents.  Please contact us to discuss your themed projects.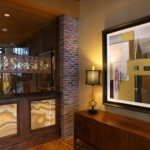 Seaside National Banks themes the design of each individual branch to reflect the architectural style of each cities location.  CHDI has created themed details for several locations for commercial builder Castleworks, Inc. and their team of architects and designers.  All photos are courtesy of  the builder, Castleworks, Inc. 
Please click on the photo links for more project pictures and information about each individual project.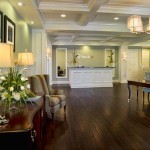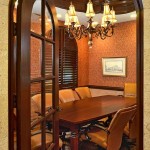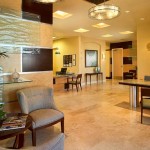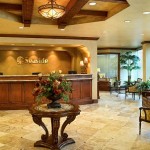 We are spatial visionaries with several decades of historical and themed  design work.  This is a small sample of our work.
Many of our clients work with architectural firms who are brilliant with construction documents but do not have a full-time designer on staff who is experienced in themed or historical architectural styles.  That's where we come in.
We enjoy joint ventures and are always available to discuss your ideas or  join your project team.  Please either call Susan Berry directly at 407-310-3663 or use our contact form.