Contemporary Custom Home in Celebration, Florida for a Private Client
Traditional on the outside and contemporary on the inside.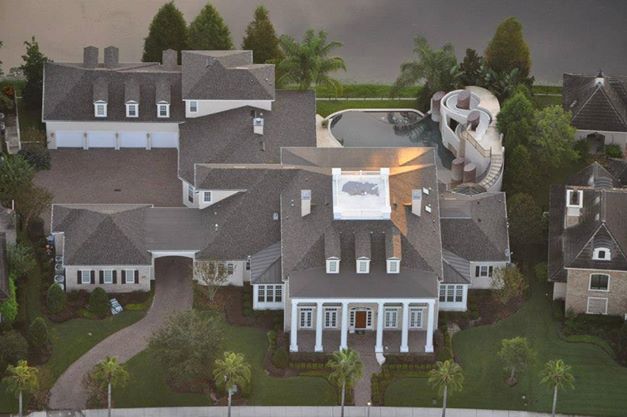 Builder: McNally Homes, Orlando, Florida
Interior Designer  & Interior Architectural Detailing:  Susan P. Berry, ASID of Classical Home Design, Inc., Maitland, Florida
Custom fireplace, stair design, all built-ins, wine bar, wall details, ceiling designs, flooring designs, tile and bathroom designs, custom cabinetry designs
Art selection, drapery designs and showroom visits for the home owner to select his furniture.  Many furniture pieces are from the homeowners existing collection.
11,000 square feet
Classical Home Design, Inc. always enjoys being part of a design team that creates a home that reflects our clients true personality.  Sometimes we design the entire home and other times we are just a key player in creating the vision.   
Please give Susan Berry a call or text her to discuss your home design vision.  Susan @ 407-310-3663 cell.  
xxx